YouNetCo is a company dedicated to Social Network with business office in US and main production in Vietnam.
Our people include talented engineers and researchers who love to develop from small items to big Social Network.
We have been in emerging Social Network domain since 2008 with 1,000+ social projects completed, 500+ products. Our social network extensions have been used by more than 10,000 social networks in the world.
Our mission is to empower enterprise to leverage social technologies in business to create more productivity with our YouNet Social Ecosystem.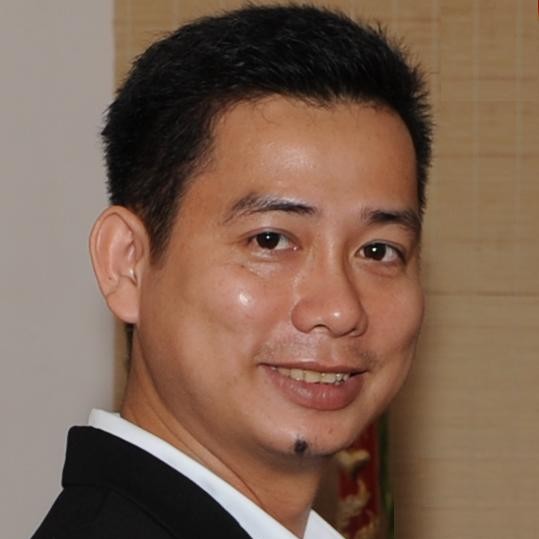 Hoa Nguyen, Msc., Founder
General Director
Hoa Nguyen graduated master of Computer Information System at University of Houston in 2006. At this time, he also worked as Researcher on Semantic Web. He came back to Vietnam and soon later founded YouNet starting with Social Network Apps, Consulting and Development for most popular social network platforms.
At YouNet, he manages overall operations, product and business strategy.
---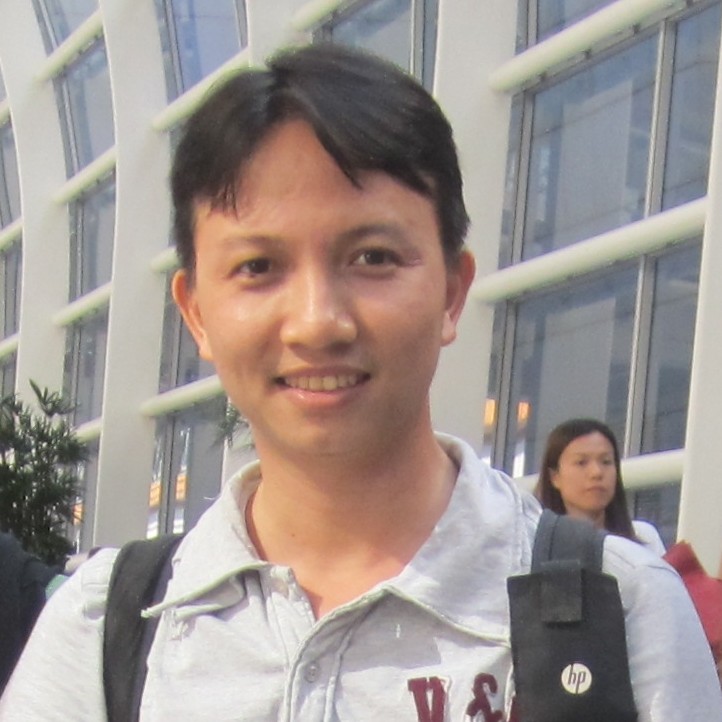 Tien Le, M.Eng
Technical Director
Tien Le received his bachelor and master degree from Hochiminh City University of Technology with honor certificate. He joined YouNet at the early stage as a Technical Manager and then got promoted to Technical Director position. At YouNet, he leads Technical Committee and Technical Strategy for the whole company.
Prior to YouNet, Tien had worked as a Technical Leader in Dirox where he led a team to develop mobile advertising platform for Sofialys and their Europan customers. Tien also spent several years in free-lance open-source development projects before joining Dirox. These bring him intensive knowledge of large-scale web development and up-to-date open-source technologies.
---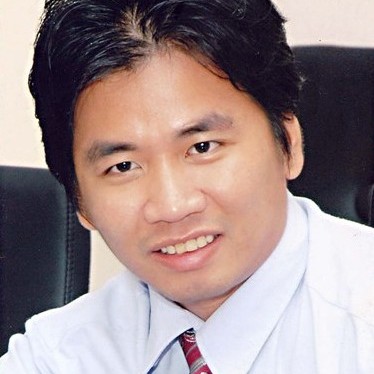 Tho Quan (Ph.D, Assoc. Prof.)
R&D Director
Tho Quan received his B.Eng. degree in HCMC University of Technology in 1998 and received Ph.D degree in 2006 from Nanyang Technological University, Singapore. He earned Associate Professorship in Computer Science in 2012.
He joined YouNet in late 2011 as R&D Director. Currently, he is leading R&D activities for strategic products of the company.
---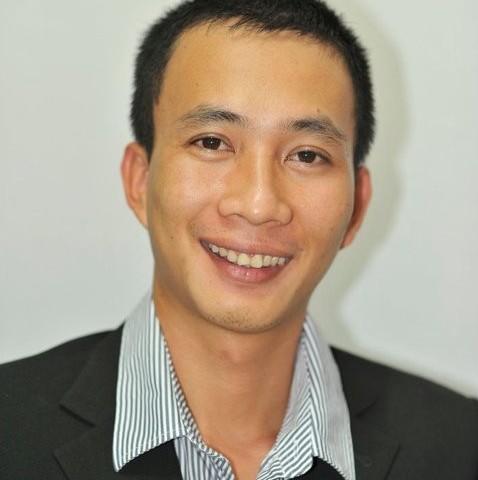 Huy Do
Operations Director
Huy holds a Bachelor of Computer Science from the HCMC University of Technology. Huy has over a decade of experience in software development, software engineering, software quality engineering, test automation and software testing. He has experience in managing large and complex telecommunication projects and software development outsourcing projects for software, finance, major banks, education institutions, Petroleum/Gas complex and telecommunication companies from the US, Canada, Australia, APAC and Japan.