Kwickeye is a virtual wishlist with a social twist.
Discover beautiful kids/baby products.
Collect all your favorite items in one place.
Surprise kids and moms with great gifts!
OBJECTIVES:
Kwickeye is primarily targeted to help moms 'keep an eye' on what other moms really want for their kids, so they can pick the right gift for birthdays since it happens almost every week! Moms have a sense of wanting to 'give their kids the best, cutest and the latest' and Kwickeye provides a fun 'theme' based way to discover kids products/gifts.
FEATURES:
– The photo-based social network is designed similar to Instagram and Pinterest.
– A place where you can see gifts which other moms wish to have for their kids. It allows users to:
"Love" , leave a comment and save items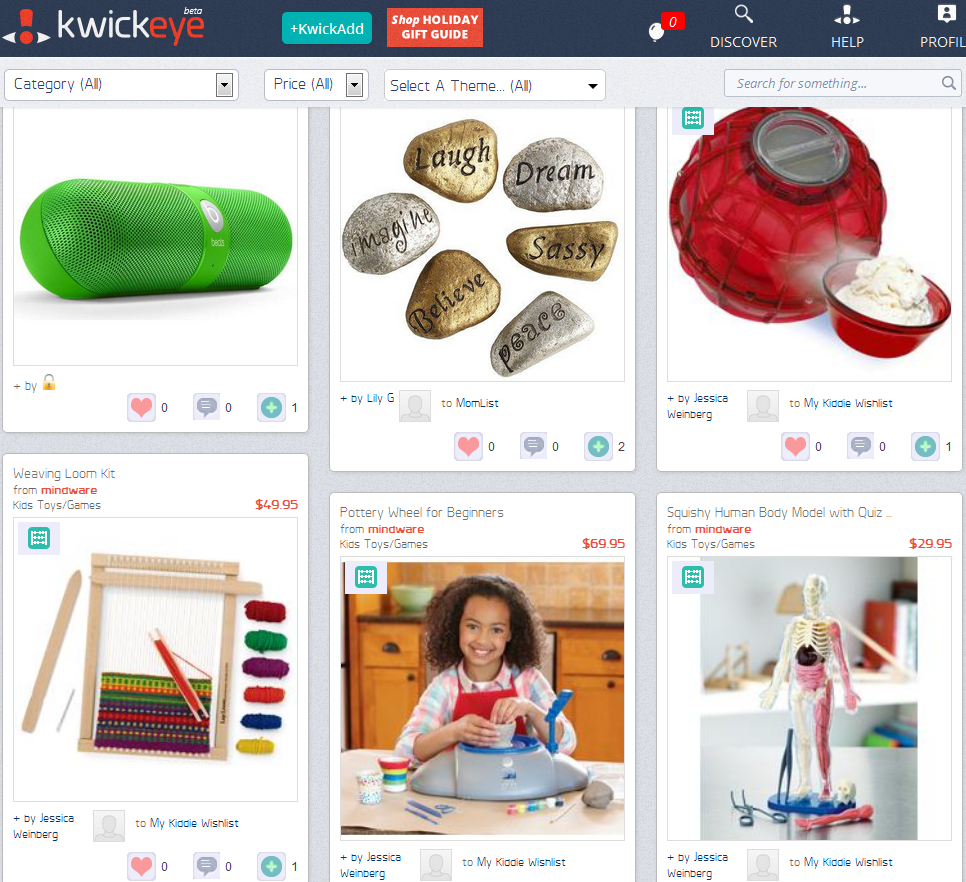 Be able to buy products directly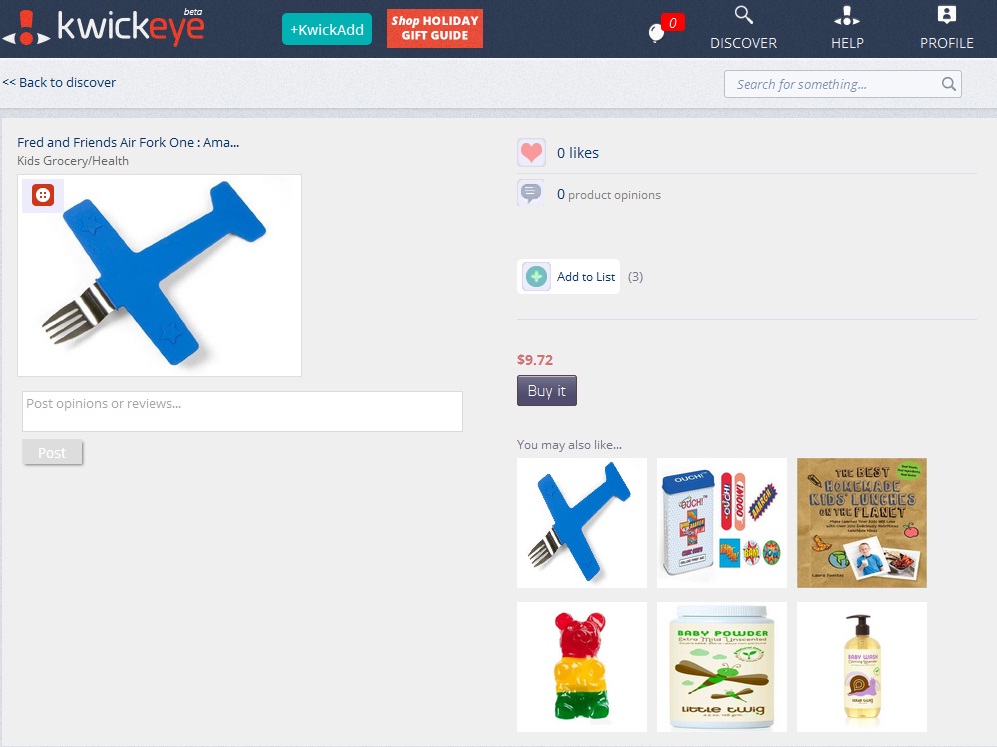 – Discover:  users can find cool items of different categories from other members
– Profile: where members can make their own wishlist and update personal information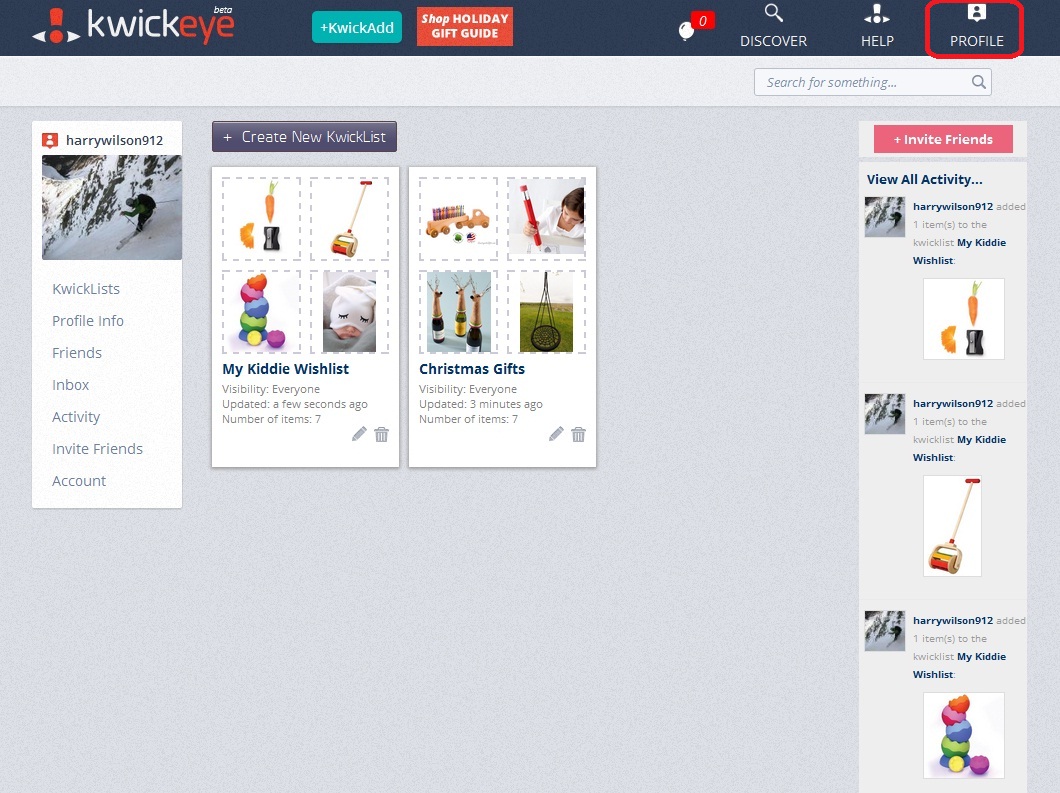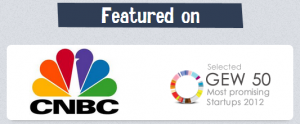 Award: Kwickeye was selected as the GEW (Global Entrepreneurship Week) 50 list and was featured in CNBC as World's most promising startups!
https://www.gew.co/blog/startup-open-recognizes-50-promising-new-startups
https://www.cnbc.com/id/49762594/page/14
Cost Model: Fixed Cost
Management tool: Jira tracking system
Project management method: Agile-based method to work out for versions.
Since: Sep , 2013